You may wish to embed Helpshift's web support in a full-page form. To do so, you should our full page Helpshift support template, hosted in our developer documentation.
Make sure you update the following in the template (look for ***):
title tag
description meta tag
favicon path
iframe's src
Once done, test out the page in your browser, or a mobile device. If everything looks fine, you're good to go.
For information on how to embed your web portal into your website, or on other places on the web like Facebook, see our developer documentation on Embedding Web Support.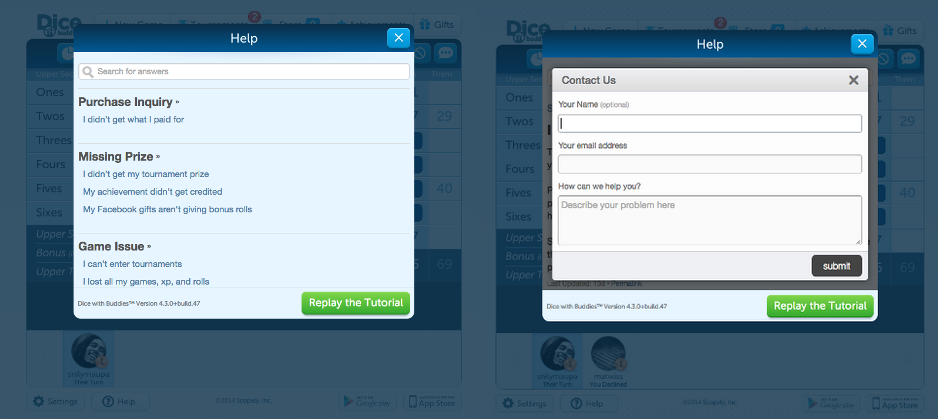 An example of Facebook embedded FAQs: Dice with Buddies by Scopely
To reorder or hide apps within your Web Support Portal, see How do I reorder / hide apps & platforms in my Web Support Portal?